Lecturer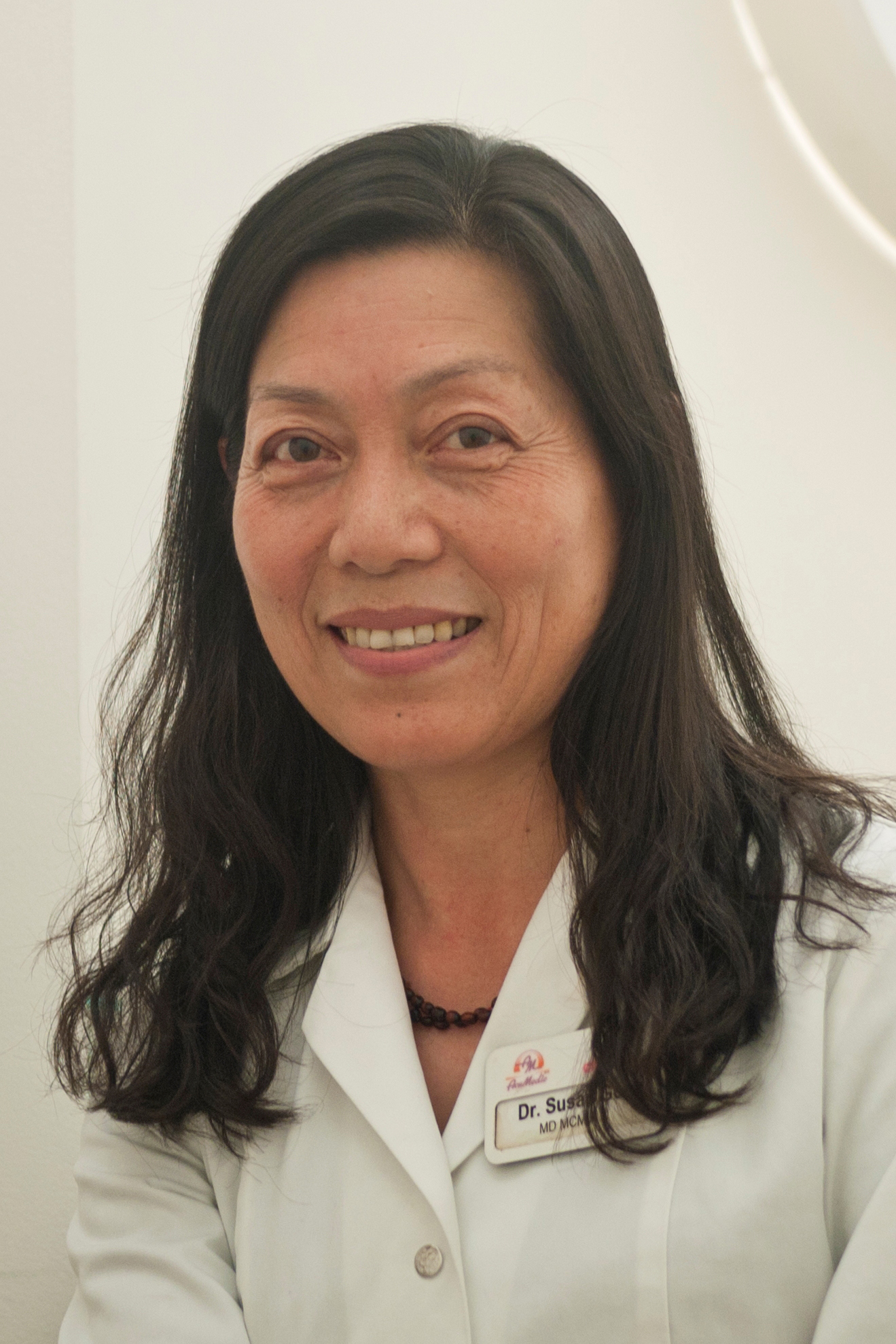 MD, MCMIR
"Since I was a little child I wanted to follow my family's ancient tradition of Chinese medical practice and become a successful doctor. My education in Chinese herbal medicine had started at a very early age. When I was just a 5 or 6 year-old girl, I would rush from school to the local hospital where I learned about Chinese herbs. I have learned acupuncture, Chinese medicine and tui na from some of the most senior and distinguished medical professors in China."
Dr Gong holds a Diploma in Chinese Medicine from the Guangming College of Traditional Chinese Medicine at the Beijing University, where she studied between 1985 and 1989, as well as a Diploma in Acupuncture from the Zhejiang College of Traditional Chinese Medicine in 1998. Dr Gong has been practicing Chinese Medicine and acupuncture for over 30 years. In China, she has worked as a doctor at specialist hospital departments, including 16 years as a clinical doctor at the Maternal and Childcare Services Centre – a private hospital in Hangzhou, China.
She has written several articles for Chinese medical journals and also contributed to China's radio and TV programmes as an expert in health and medicine. Using her knowledge of medicine and well-being, as a nationally recognised expert in China, Dr Gong has spoken at various health events in both the public and private sectors. While working as a Chinese medical doctor in London, she has been interviewed by the BBC and the local press.
Dr Gong leads the clinical observation CPDs, where students can observe her patients in clinic. She specialises in treating cardiovascular, neurological, dermatological, digestive and mental and emotional health conditions, as well as providing Chinese cosmetic treatments. She also specialises in gynaecology and is part of Dr. Lily's Fertility Clinic at AcuMedic.