Senior Lecturer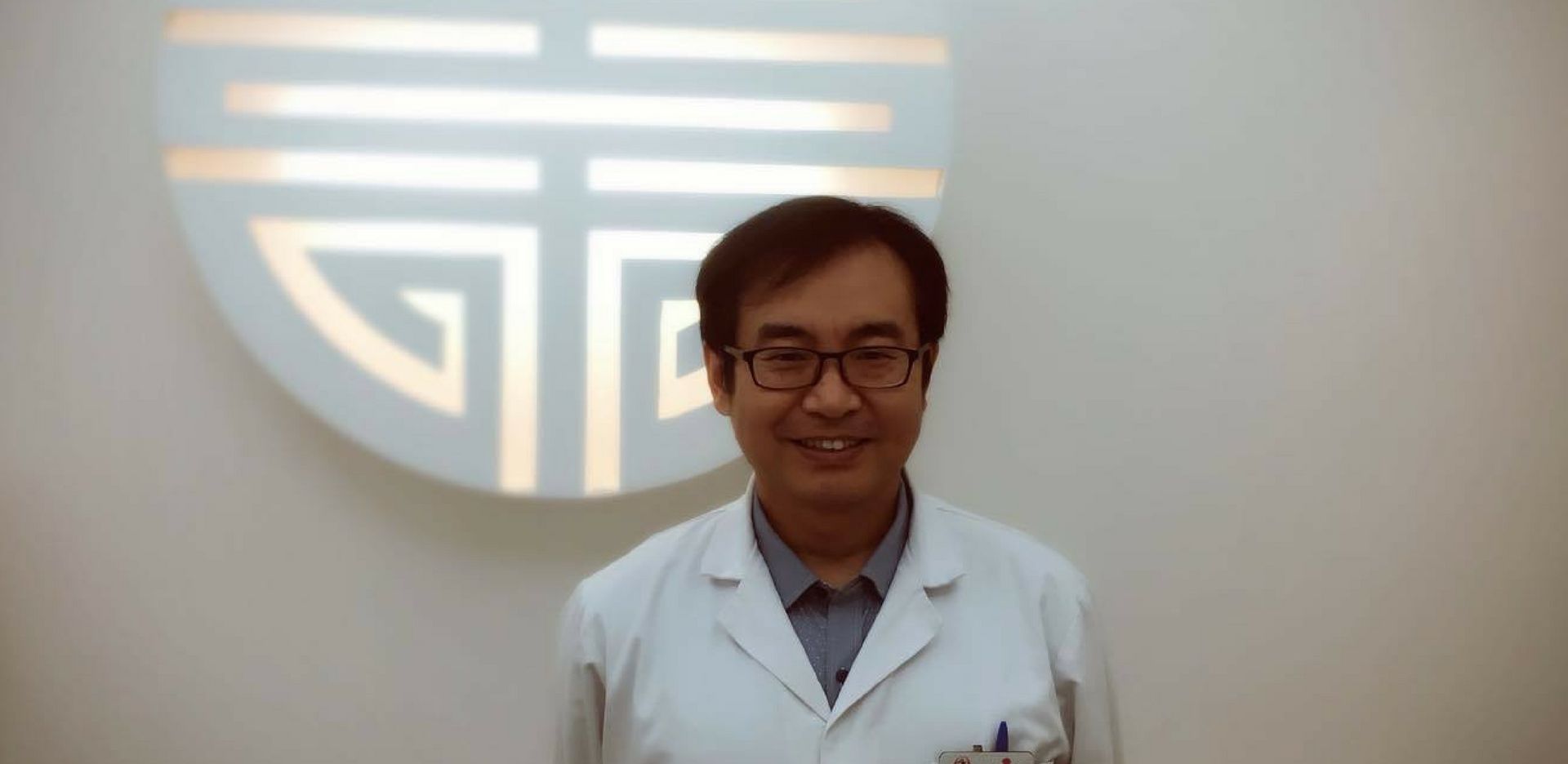 BSc MSc MCMIR
"My fascination with the gong fu of health and the effects of acupuncture have led me to become a Chinese medical doctor. I have benefited from acupuncture myself and have seen countless examples of it helping other people. This is the reason I chose Chinese medicine as my career."
Dr Dai holds Bachelor's degree in Traditional Chinese Medicine from Changchun TCM University (1995) and Master's degree in Chinese and Western Medicine from Yanbian University (2008), both in Jilin Province, China.
As a senior lecturer at the CMIR Dr Dai lately taught 'Acupuncture for Temporomandibular Joint Disorder'. His teaching received high praise from students who enjoyed his richly informed material and are eager to learn more from his practical experience.
As practitioner with over 20 years of clinical experience, Dr Dai is experienced in combining Chinese herbal medicine, acupuncture, cupping and Tuina Chinese therapeutic massage to successfully treat pain, insomnia, internal medicine and musculoskeletal conditions.